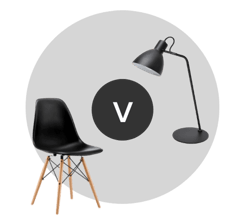 Value
---
Our 'Value' apartments offer the most cost-efficient rental options. Clean, compact and functional living spaces with lots of natural light.
---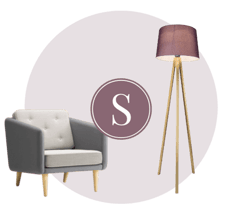 Standard
---
Generously sized apartments with garden, river or side views. The most popular rental choice.
---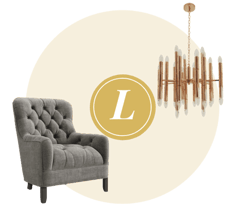 Luxe
---
Our premium choice apartments have undergone extensive renovation and offer large spaces with contemporary interiors.
---